Feature On.....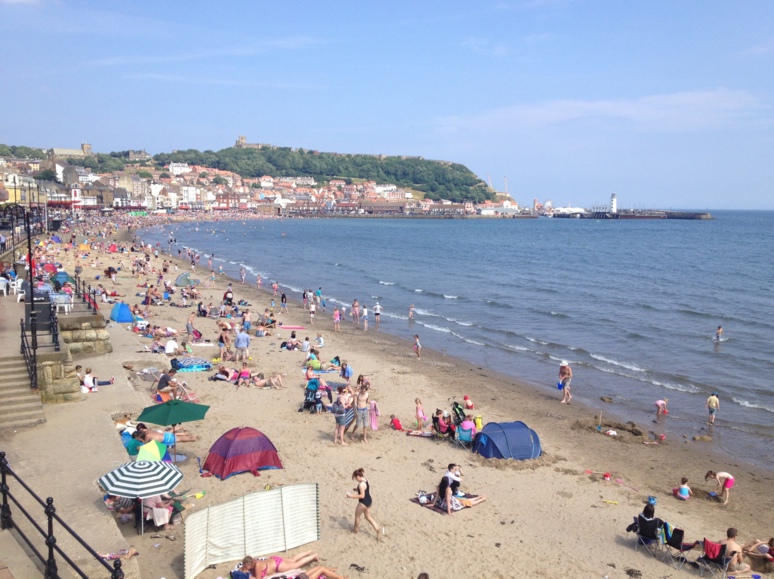 A day out to lovely Scarborough
Tuesday 29 June 2021 - 1 Day
Join our day out to the popular Northern seaside resort of Scarborough.
view
Georgian Stamford & lovely Barnsdale Gardens
Friday 02 July 2021 - 1 Day
Join our wonderful Summertime day out to enjoy the georgian town of Stamford, grab a bargain at the weekly Friday market or just take a stroll and take in the surrounding architecture before we set off for a visit to lovely Barnsdale gardens, created by Geoff Hamilton for BBC Gardener's World.
view
Heritage of Scotland with a Touch of Luxury
Sunday 25 July 2021 - 6 Days
An exciting tour for 2021, encompassing a rich variety of attractions ranging from the amazing Falkirk Wheel to a time-warp village, not forgetting a day in Scotland's fabulous city, Edinburgh, and the ancient Royal capital Stirling, lots to see and do – all combining as the Heritage of Scotland.
view
Shakespeare's Gin, the Cotswolds & Oxford
Monday 26 July 2021 - 5 Days
New for 2021 this tour takes us to Stratford-upon-Avon to visit the city of culture and enjoy gin from the Shakespeare distillery. We also visit the beautiful Cotswolds and Stow-on-the-Wold as well as Oxford University.
view
Chepstow, the Wye Valley & the Brecon Beacons
Thursday 05 August 2021 - 5 Days
We are pleased to offer this popular tour to the historic walled border town of Chepstow which sits on the Welsh side of the River Wye and is the perfect base from which to explore two of the regions areas of historical significance and outstanding natural beauty.
view
Sailing & Steaming in Devon
Sunday 29 August 2021 - 5 Days
A Fenn favourite! Torquay in Devon is located at the heart of the English Riviera and is a popular, stylish resort with a strong continental atmosphere. It is situated at the heart of 22 miles of unspoilt coastline and enjoys a mild climate. Our holiday includes a ride on the South Devon Railway as well as a cruise on the River Exe.
view
Luxury Rhine Christmas Market Cruise
Wednesday 01 December 2021 - 5 Days
It gives us pleasure to offer this wonderful way to experience the famous Christmas Markets of the mighty Rhine. Imagine a holiday which combines the relaxing and peaceful style of a luxury river cruise with the opportunity to visit some of the most beautiful destinations along the River Rhine - a truly magical waterway overlooked by fairytale castles, vine clad slopes, quaint wine villages and towns - each with its own jolly Christmas Market - and an every changing panorama of scenery.
view
Fenn Holidays Ltd, Whittlesey Road, March, Cambridgeshire PE15 0AG